The Demeanor of TENGY's Militia Training
In order to effectively improve the national defense awareness, military skills and overall quality of the militia, according to the unified deployment of the People's Armed Forces Department of Zhuji City, and under the guidance of the Paitou Town's Human Armed Forces Department, the TENGY Environmental Human Armed Forces Department recently organized the engineering maintenance detachment to carry out a four-day training.
In order to ensure the orderly and effective military training, in accordance with the training plan, we have successively conducted the common sense of combat readiness, military theory, health rescue, fire fighting theory knowledge learning test; camouflage and protection, grenade throwing, production workshop assembly, fire drills and other common subjects training assessment . During the training, the participating militia combined teaching with demonstration and experience. Listen carefully to the explanation, always maintain full training enthusiasm and high fighting style, and conduct training in an organized, disciplined, and step-by-step manner. And successfully completed all training tasks, mastered the necessary military skills and action essentials.
Through this training, not only the basic military skills, ability and level of emergency response of the training team members have been improved, but also their national defense awareness, military concept and organizational discipline have been further strengthened, and their fighting will has been tempered, which has laid a good foundation for building a new era militia team with "qualified politics, excellent military, strict discipline, fine style and strong guarantee".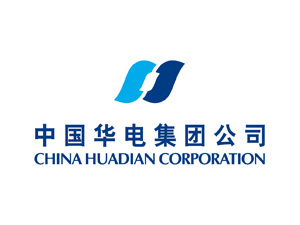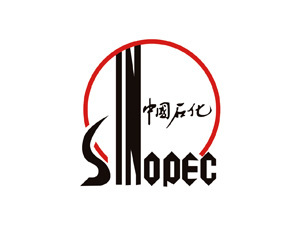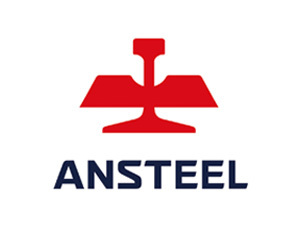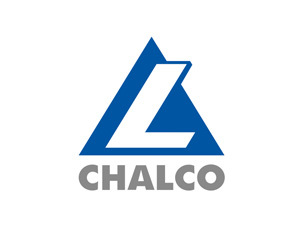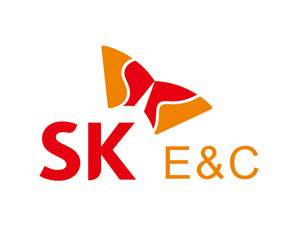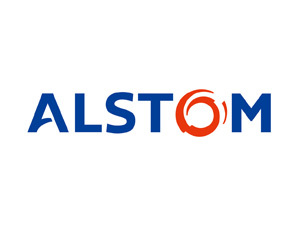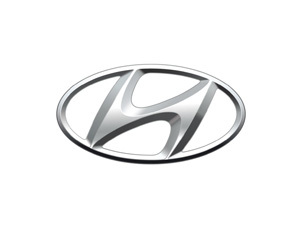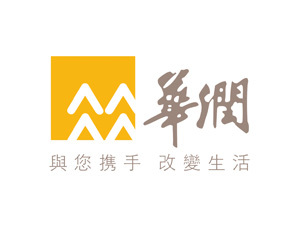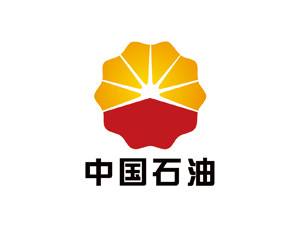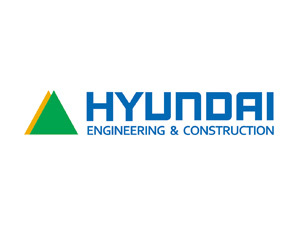 ---
© 2020 Zhejiang TENGY Environmental Technology Co., Ltd.