Fengcheng Power Plant Phase III 2X1000MW Unit Electrostatic Precipitator Project Started
On October 14, construction of the 2X1000MW unit electrostatic precipitator project for the third phase expansion project of Jiangxi Fengcheng Power Plant undertaken by Zhejiang TENGY Environmental Technology Co., Ltd. started smoothly.
Jiangxi Fengcheng Power Plant is located on the left bank of Ganjiang River in Fengcheng City, which is invested by Jiangxi Ganneng Co., Ltd. In this phase of the project, two 1000-class coal-fired steam turbine generator sets are installed, and a new generation of high-efficiency secondary reheat ultra-supercritical sets are used. The boiler has ultra-supercritical parameters, variable pressure once-through furnace, tangential combustion method, solid slag discharge, single furnace, secondary reheat, balanced ventilation, open-air layout, all-steel frame, and full-suspension tower structure. This is another key project undertaken by TENGY Environment, with high technical requirements, tight time and heavy tasks.
Qiu Jinxin, deputy general manager of TENGY Environment, said at the groundbreaking ceremony that TENGY will strictly follow the overall requirements of the owner and focus on the production, quality, and progress of environmental protection equipment. On the one hand, fulfill responsibilities in accordance with the production plan and strictly control; on the other hand, it requires close cooperation between production, technology, quality inspection, and installation departments to ensure equipment quality and installation progress, and strive to make the Fengcheng project a high-quality project and a demonstration project.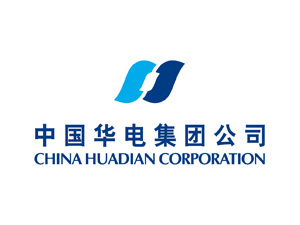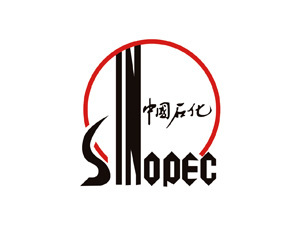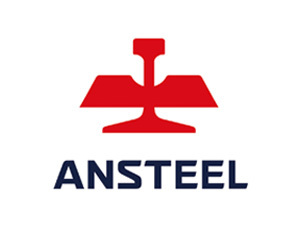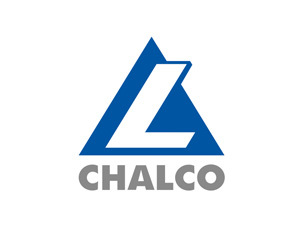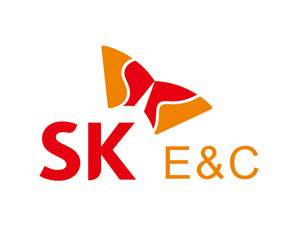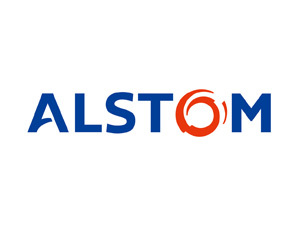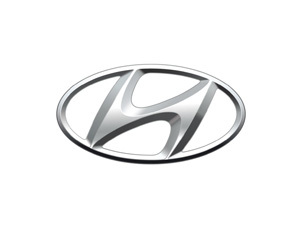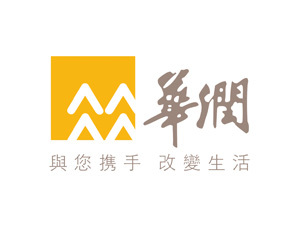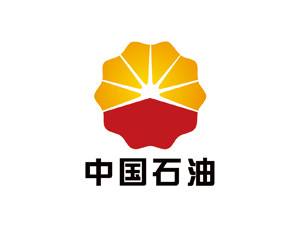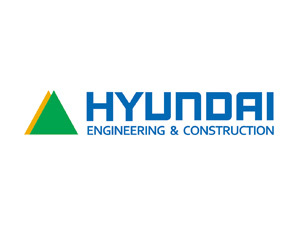 ---
© 2020 Zhejiang TENGY Environmental Technology Co., Ltd.