TENGY Environment organizes employees to donate blood for free
A drop of blood nourishes the new life, and the blood is stronger. On the morning of May 7, TENGY Group launched a voluntary blood donation activity. 27 employees from various centers, departments, companies and workshops participated in the blood donation.
Roll up your sleeves and offer a piece of love. At 8:30, He Linju from the Environmental Design Department of Tianjie went through the information registration and was the first to walk into the blood donation cart after the blood type test. She has participated in 11 unpaid blood donations so far. He Linju said: Donating blood is not only good for health, but also can provide help to those in need. As long as I am healthy, I will keep going. Chen Aiping from Tianjie Environmental Shipping Department is also a major blood donor. She has participated in voluntary blood donation for more than 10 years. She has donated 3,200 ml of blood, and this time he has donated 400 ml. There are also Shi Lingxia, He Jianguo, Zhou Tianfei, Xuan Zhouyang, etc. Every time the company organizes a free blood donation, they actively participate.
In this unpaid blood donation activity, there are Communist Party members, Communist Youth League members and ordinary employees; there are old employees who have insisted on donating blood for more than 10 years, and there are also new members who participated for the first time. They showed the excellence of Tianjie people with love and dedication. Quality and good looks. Here, like them and learn from them!
In order to encourage employees to actively participate in public welfare activities, the group company will also commend and reward employees who participate in Yuanpai blood donation.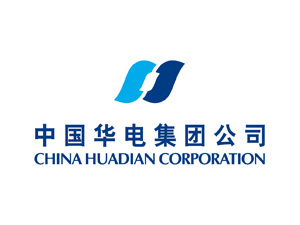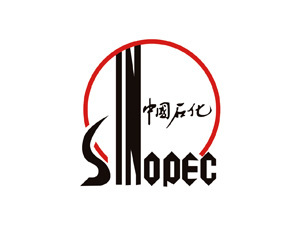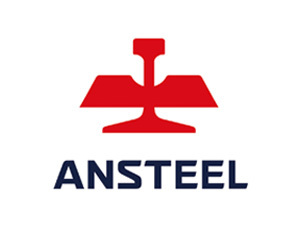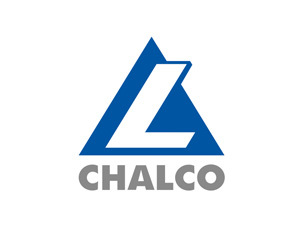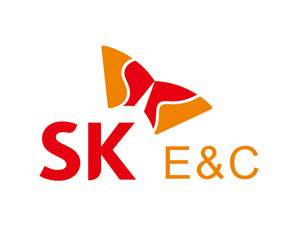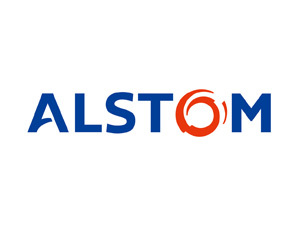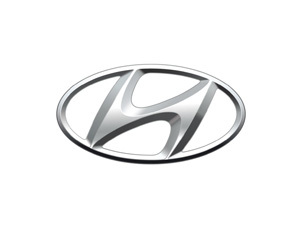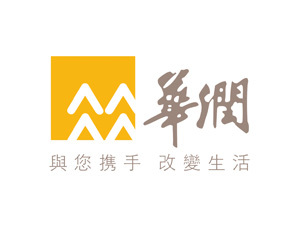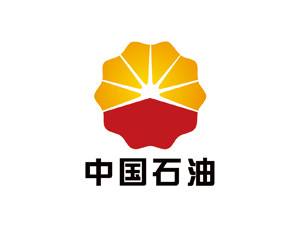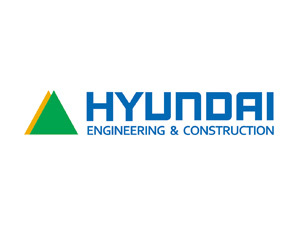 ---
© 2020 Zhejiang TENGY Environmental Technology Co., Ltd.