Independent innovation has become the main theme of the development of the times. Whoever has new technology will have the right to speak in the market and stand on the commanding heights of the market. TENGY Environment has always insisted on innovation, continued to increase investment in scientific research and innovation, and strengthened the core competitiveness of the company.
Let innovation become an "accelerator" for enterprise development. TENGY Environment has successively established provincial-level enterprise technology centers and provincial-level foreign expert workstations in Zhuji and Hangzhou to train and introduce high-end technical talents at home and abroad, focusing on accelerating the research and development of core technologies of electrostatic precipitators and the transformation of technical results, and continuously improving equipment manufacturing capable of launching new products to meet market demand, self-developed low-low temperature electric precipitators, wet electric precipitators, ultra-clean electric bag precipitators and other product technologies which are leading in the country.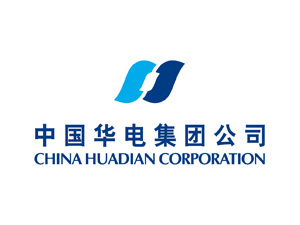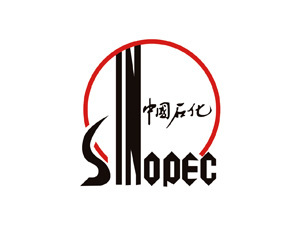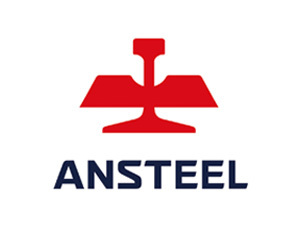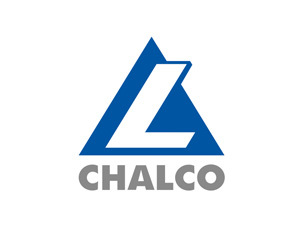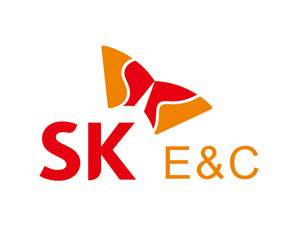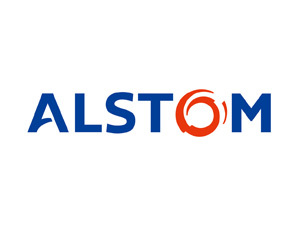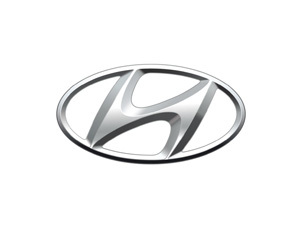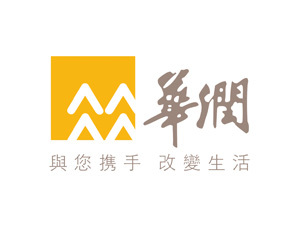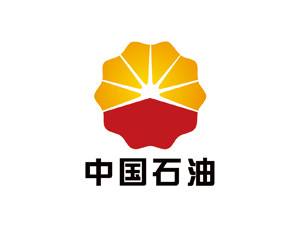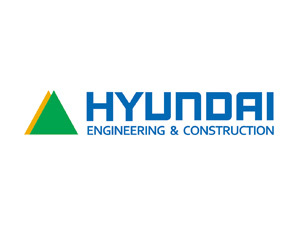 ---
© 2020 Zhejiang TENGY Environmental Technology Co., Ltd.